About Abundance Business & Tax Services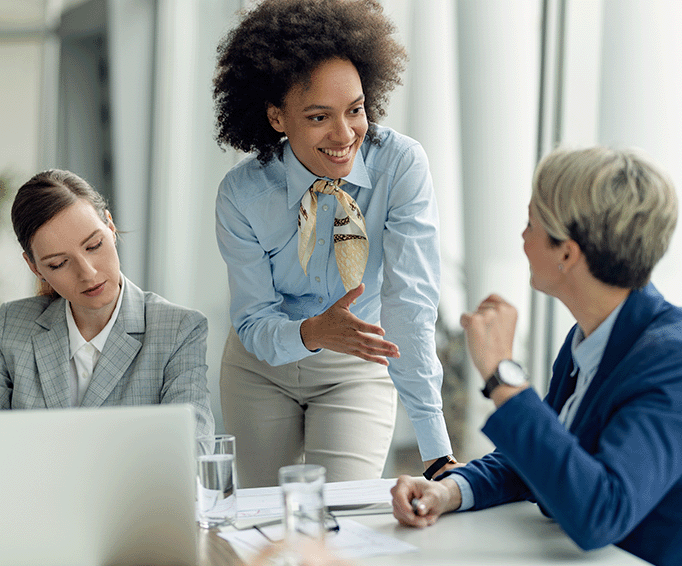 Having it All with AbundanceBTS
Welcome to the world of Abundance Business & Tax Services, where we are passionate about creating an exceptional experience for our clients.
Imagine a world where you can achieve a harmonious balance between your business and personal life.
A world where you can confidently manage your finances, grow your business, and pursue your passions without feeling overwhelmed by tax deadlines, financial complexities or your health and wellness.
That's the world we want to help you create.
Your success is our success, and we're here to support you every step of the way.
Learn More About Abundance Business & Tax Services
Our Story
Values and Philosophy
Community Involvement
Media Mentions
Our Story
From Financial Struggles to Abundant Success
In 2008, Sykes went to school and became a certified financial educator with the National Financial Educators Council, and also earned her degree after finishing her studies at the Metropolitan College of New York in 2012. Nearly a decade later, she reunited with Nadine Pierre, who she refers to as her "sister from another mother". Always fond of one another, the two of them decided to partner in business together. Pierre, like Sykes, had endured a dysfunctional marriage and adversity of her own. Their shared experiences further solidified their bond, and Abundance BTS was born.
Values and Philosophy
Community Involvement
Media Mentions
So why choose Abundance Business & Tax Services?
Because we believe in selling an experience, not just a service. We're not just about crunching numbers; we're about empowering you to achieve balance, calm, and financial success in your business and personal life.
If you're a self-employed professional or a small business owner looking for expert financial guidance, join us on this exciting journey of financial empowerment !
"True success lies in empowering others to discover their full potential, beyond just financial abundance."
45 years of combined experience in the financial and taxation field
Our team of experts knows how to stand guard for our clients. We stay up to date with the latest tax laws and regulations to ensure that you receive accurate and compliant financial solutions.
Our personalized approach means that we take the time to understand your unique financial situation, goals, and challenges.
We listen to your needs, answer your questions, and provide you with tailored solutions that fit your business and personal circumstances.
We're not just here to provide you with financial services;
we're here to be your trusted advisor and partner in your financial journey.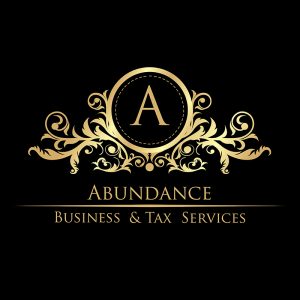 Join us on this exciting journey of financial empowerment and experience the AbundanceBTS – Having it All.
Seamless Nationwide Services
While our physical office is located in Atlanta, GA we proudly serve clients nationwide. Our offices are designed to create a welcoming and comfortable environment where you can feel at ease discussing both your financial and personal wellness matters. 
Distance is not a barrier for us; we utilize modern technology and communication tools to ensure that we can provide you with timely and efficient services, no matter where you are located.
We understand that your time is valuable, and we strive to make your experience with us as convenient and seamless as possible.
Having it All with AbundanceBTS