AbundanceBTS Privacy Policy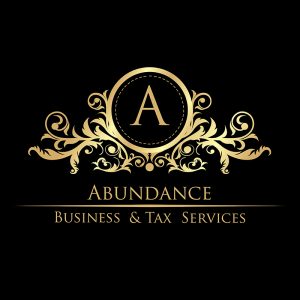 This file was last modified: May 20, 2023
Who We Are
AbundanceBTS is a leading financial services provider committed to helping individuals and businesses achieve financial success. The AbundanceBTS Privacy Policy explains how we collect, use, and protect your personal information when you interact with our website and use our services.
By using our website and services, you acknowledge that you have read and understood this Privacy Policy and consent to the collection, use, and disclosure of your information as described herein.

Information We Collect
We may collect personal information such as your name, email address, contact details, and other relevant information when you interact with our website, subscribe to our newsletter, or engage with our services.
How We Use Your Information
We use the information we collect to provide you with our services, respond to your inquiries, improve our website and services, and communicate with you about updates, promotions, and relevant content.
Cookies
Our website uses cookies and similar technologies to enhance your browsing experience, analyze website traffic, and personalize content. By using our website, you consent to the use of cookies in accordance with our Cookie Policy.
Who We Share Your Data With
We do not sell or rent your personal information to third parties. However, we may share your information with trusted partners and service providers who assist us in operating our business and delivering our services.
Data Security
We take appropriate measures to protect your personal information from unauthorized access, disclosure, alteration, or destruction. We employ industry-standard security practices and regularly update our security protocols to ensure the safety of your data.
Rights You Have Over Your Data
You have the right to access, correct, or delete your personal information. You can also request information about the personal data we hold about you and ask us to restrict the processing of your personal data. Please contact us using the information provided on our website to exercise your rights.
Changes to This Privacy Policy
We may update this Privacy Policy from time to time to reflect changes in our practices and services. We encourage you to review this page periodically for any updates.
Contact Us
If you have any questions or concerns regarding our Privacy Policy or the use of your personal information, please contact us using the information provided on our website.